2024 Entries Open 01/01/2024
---
—Rotor Battle in the Dark
Make it a full weekend and take part in Battle in the Dark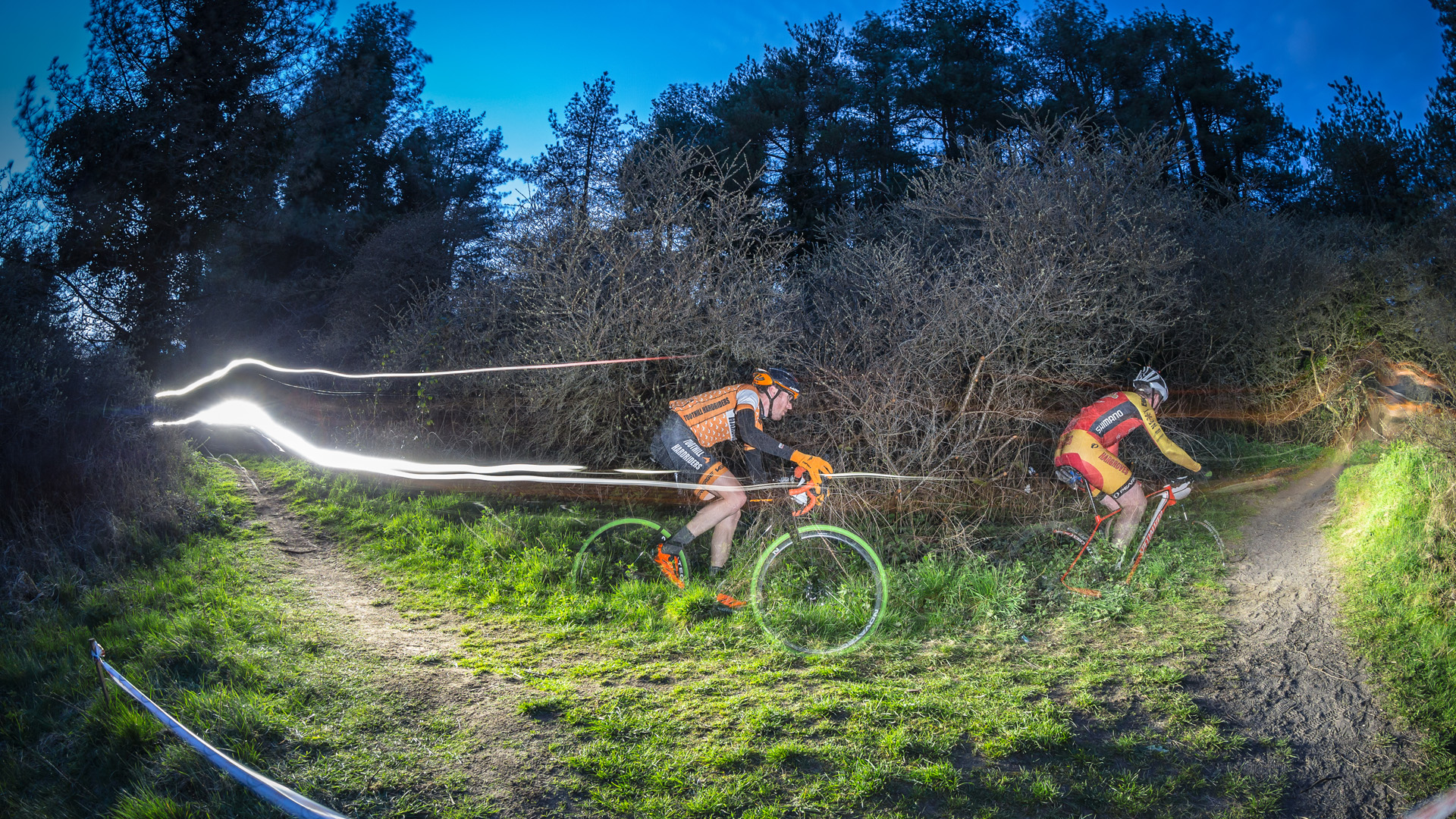 Returns for 2024
Battle in the Dark will take place on Saturday evening and is included in the entry fee. Sections of the main event course are used in a single-lap time trial format.
Riders take off at 20-second intervals and complete one lap of the course. Prizes for the fastest overall male and female, as well as every tenth-placed rider. Finish the lap and then enjoy the live music and entertainment in the arena.
—Location
The stunning coastline of Carmarthenshire
---
Battle on the Beach takes place in South Wales' stunning Pembrey Country Park and on Cefn Sidan Beach. The park and surrounding area are both rich in history, with the park serving as a munitions factory between 1882 and 1963. The remnants of the factories are still visible, and several of those riders will see - or even pass through - tunnels, bunkers, train depots, and defense towers. The beach is also rich in history, with over 100 shipwrecks caused by the shallow waters and hard sand. Today, the venue is a beautiful country park with over 500 acres of green woodland and a blue flag beach.
Learn more about the site's history
—What makes it special?
A unique event that has no equal, is open to all bikes and is fun for all.
---
What makes Battle on the Beach unique? There is no other venue like it in the UK, and possibly in the World. Riders remember and return to this event because of the combination of hard sand and twisting singletrack. Don't just take our word for it though.
Battle on the Beach has got to be one of my favourite races. The combination of bunch racing down the beach mixed with some great singletrack in the forest just makes it cracking good fun. Just don't ask me which type of bike is best. I still don't know.

A fun, friendly event for all ages and abilities!

It's the first event I put on my calendar every year and the only race like it in the UK. Like hundreds of others, I love it! The buzz I get from the frantic mass start, the rush to exit the beach, and then the fun through the single track over the sand dunes keeps me coming back year after year.

I love the combination of beach and forest in the race, and the atmosphere around the race is great. I am looking forward to the next edition!